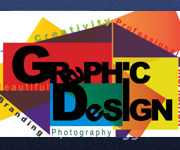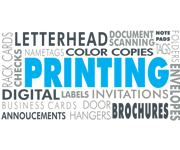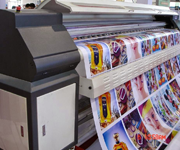 Graphic Designing

PrintMAX offers creative graphic designing services that reflect contemporary design fixtures that are currently in vogue. Our technical expertise and a regard for innovation in all our projects enables us to turn any idea or message into a creative entity that is sure to grab eyeballs at the first view.
We take optimal care in choosing the text, fonts, images and colour pallet to make sure that we create a highly effective material for print and digital mediums. Our design team are among the best in the business and are well known for thinking on their feet and delivering intriguing designs consistently.
Our staff is well versed in artistic and technical parameters required to develop end to end graphic designing solutions. We manage a hoard of brand design features such as newsletter, logos, brochures, flyers, etc.
We work closely with our clients to assess their requirements and develop appropriate designs that reflect their needs effectively. As a client centric company, we work closely with our clients during all aspects of the design process to make sure that we are on a path of optimal satisfaction.
Our tried and tested operations have helped us to forge lasting relationships with our clients, and we have serviced both large and small businesses satisfactorily. If you are looking to improve your branding to have a lasting impression among your clients, then you ought to contact us.
Read More