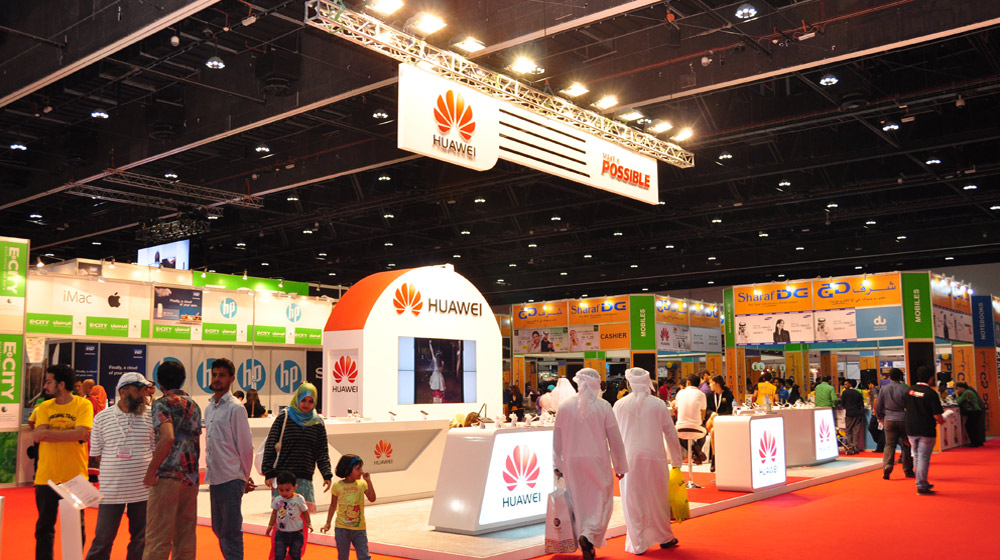 Exhibitions and Events Branding
When you are planning to arrange an event with confidence and trust that all the arrangements are with professionals, then you are at the right place. We have highly professional Project Managers who can be your one point of contact for the entire project.

We can help you in fabricating stage, kiosks and exhibition stands. Printing graphics, installing them on the designated areas and ensuring perfect planning is completely our responsibility.

As an addition we have a digital touch to it as well. With our Web Design & Development service we can provide you with on-site registration and data capture solution. With our SEO support, you can get your event in search results as well.

Please note that we will be uploading our portfolio on this page shortly. Until then, feel free to get in touch with us using the form below. Thank you!
Read More