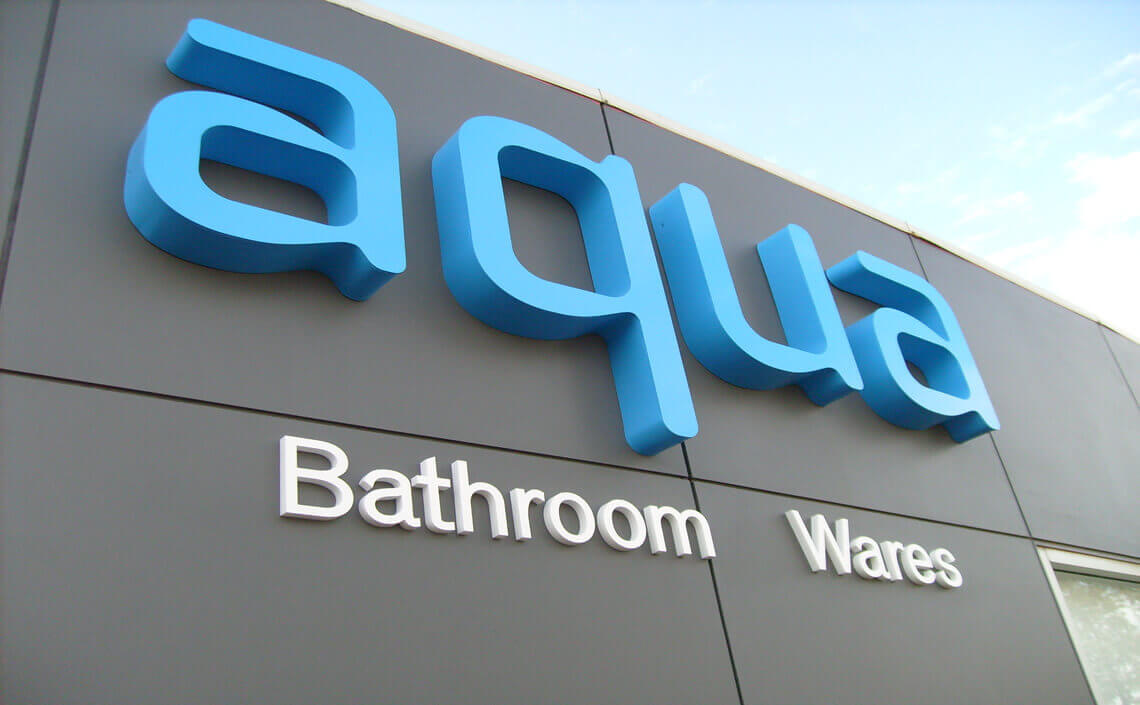 3D Signs and Fabrication
Making a magnified version of your product can be tricky. For us, it is a daily job. We can also get your brand logo in acrylic with the lighting you want. Creating booths, stands, holders, product display fixtures and more is what we can serve you in.

Refer to some of our works below to get an idea of what we can do and how we can compliment your brand. You can simply get in touch with us using the below form and we will get back to you on priority.

Further to this, browse Our Services in detail to understand us more.

Please note that we will be uploading our portfolio on this page shortly. Until then, feel free to get in touch with us using the form below. Thank you!
Read More