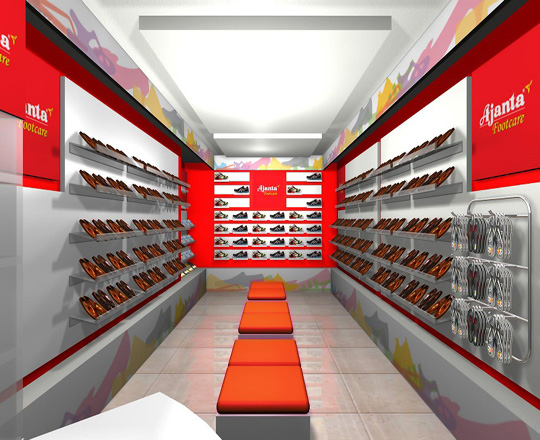 ShowRoom Branding Bahrain
Competition in the retail is high and every retailer is pushing hard to make the experience of their shoppers amazing. This requires a great team work of the marketing team and an expert support from the agencies. This support includes swift and prompt response with quality service. The execution part requires fabrication and printing setup with state-of-the-art equipment.

We at Print Max confidently provide the fabrication and digital printing services with above-mentioned equipment. Our team of experts are also trained to handle urgent queries and follow the procedures in order to ensure good project management.

Apart from this we also have a large team of applicators who can handle, both indoor and outdoor installations, swiftly and with ease. Our electricians and carpenters ensure to keep the props shining like stars.

Please note that we will be uploading our portfolio on this page shortly. Until then, feel free to get in touch with us using the form below. Thank you!
Read More